Part L Compliance - SBEM and Thermal Modelling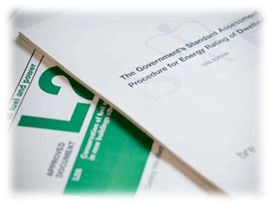 Albany Energy specialise in all aspects of Part L compliance including SAP and SBEM calculations, Thermal Modelling, Energy Performance Certificates and air leakage testing for Commercial and Domestic sectors for both New Builds and Extensions.
"Let us take the stress out of Part L"
We pride ourselves on offering a personal service - talk direct to one of our energy assessors and let them guide you smoothly through Part L compliance from design to completion.
Simplified Building Energy Model (SBEM )
Albany Energy are able to demonstrate whether your proposed Building / Extension shall be compliant with the Building Regulation Part L through the use of SBEM and can advise on the most cost effective methods in which to make a non-compliant scheme fully compliant through our experience and broad knowledge base.
What is SBEM?
SBEM is a software tool developed by BRE that provides an analysis of a building's energy consumption.
SBEM is used for non domestic buildings in support of the National Calculation Methodology (NCM) and the Energy Performance of Buildings Directive (EPBD).
The tool helps to determine CO2 emission rates for new buildings in compliance with Part L of the Building Regulations (England and Wales) and equivalent Regulations in Scotland, Northern Ireland, the Republic of Ireland and Jersey. It is also used to generate Energy Performance Certificates for non-domestic buildings in construction, for sale or let.
SBEM was developed by BRE for the Department for Communities and Local Government.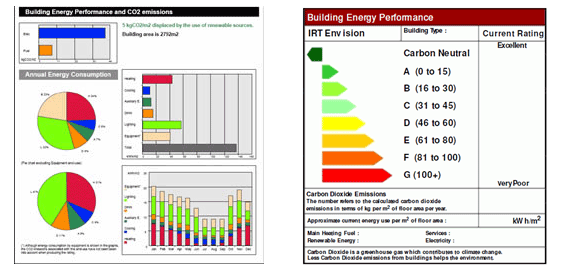 Click Here for a sample SBEM Output

(TAS) Thermal Modelling
Albany Energy are experienced in the use of TAS 's intuitive software interface which provides the freedom to create building models with pinpoint precision. TAS is approved to ensure energy use in a building for Part L2 compliance and EPC production and can be used to assess building levels 3, 4 and 5.
We can offer TAS Thermal Modelling to suit your specific building/design requirements to ensure Part L compliance for complex buildings.